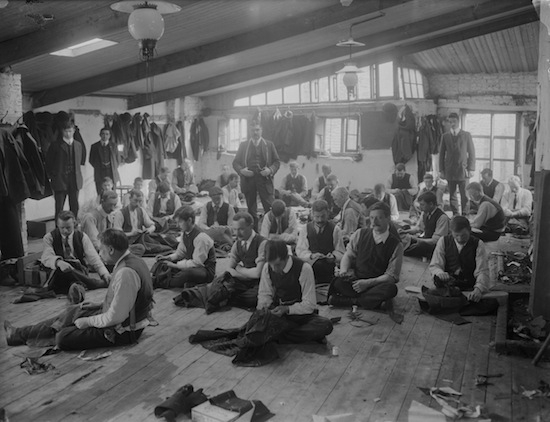 1. Be Different
2. Be Better
If there is no one else in your industry taking a particular approach to their media, you can distinguish yourself by being different. If someone is already doing what you want to do, you can do it better.
'Better' means you are improving on an existing model. 'Different' means you are creating a new model.
It's your choice, but I'd take Sally Hogshead's advice. "Different is better than better."
Here are 28 options to chew on:
Be (more) provocative
Be (more) safe for work
Be (more) authentic
Be (more) informative
Be (more) generous
Make your content easy(ier) to share
Go off the rails (more often)
Offer (more) networking opportunities
Be deep(er)
Be funny(ier)
Be (more) plainspoken
Be (more) serious
Be green(er)
Be fast(er)
Be slow(er)
Be (more) data-driven
Be (more) fun
Lead a small(er), (more) specialized group
Be (more) accessible
Be (more) restrictive/exclusive
Be (more) expensive
Be cheap(er) / free(er)
Be (more) open and honest
Be quirky(ier)
Be (more) sophisticated
Be (more) practical
Be trendy(ier)
Be (more of) a purist
Be (more) anti-establishment
Do whatever you'd like, just don't do it the exact same way someone else does it.